Dictionaries are used by many companies in their products. Surfacing dictionary data through both look up and integrated display features can enhance products by:

Creating a seamless experience for users, removing the need to switch to an online or print dictionary to find the meaning of a word
Increasing time spent on a platform, and in turn increasing engagement
Enabling independent learning opportunities for users

With our dictionary data and consultancy services, we have helped many of our clients launch dictionary features in their products, including Amazon and Zynga: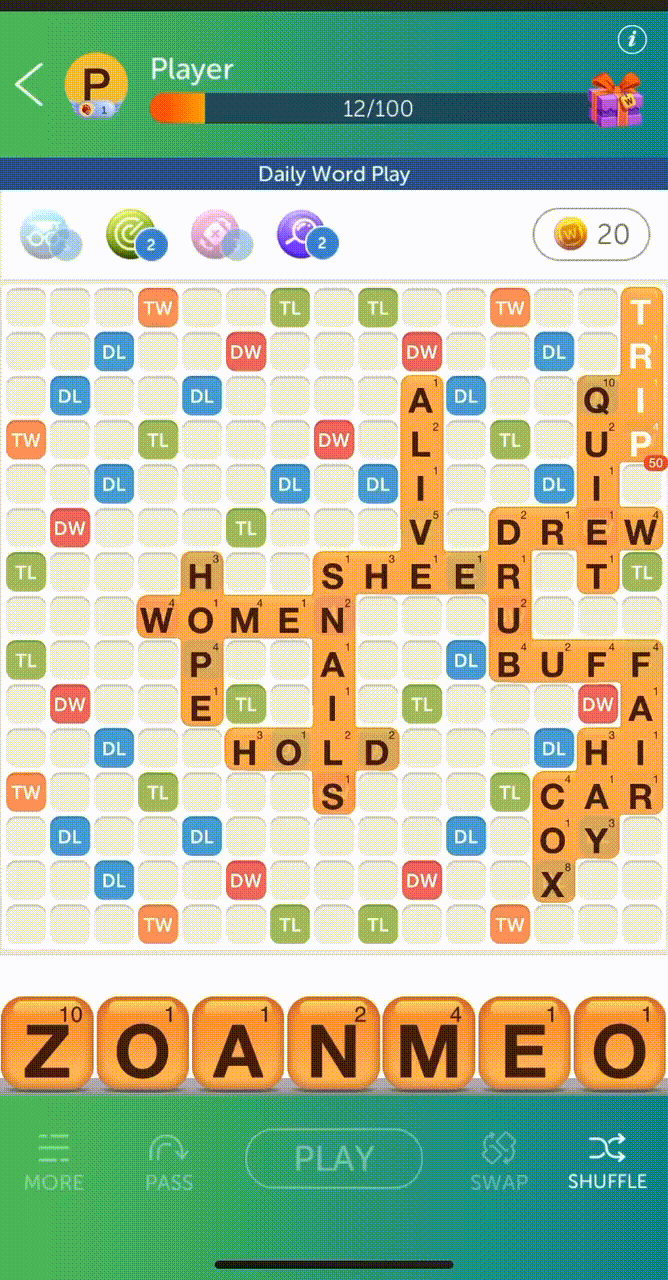 Our dictionary data
---
Dictionary content in the language you need: Our portfolio of over 50 major languages and our extensive sourcing network enables us to provide solutions, even in low-resourced languages.  
Minimise search errors: Our comprehensive datasets with frequent updates ensure your users find the words they are looking for.
Avoid content sensitivity issues: Our extensive labelling enables you to filter content like vulgar slang, and actively edited datasets are maintained to meet contemporary expectations about sensitive issues. Read more about how we deal with sensitive content in our data.
Accurate and trusted data: Our data is human curated by our team of expert lexicographers. The Oxford name and the expected standards that come with it backs the data that will bolster your products and brands.
Single data model: Our data model is consistent across different languages, and flexible in format (including XML, JSON, and CSV options), allowing for efficiency and minimising new development when adding new languages.
How we support you
---
Consultancy: Explore possible solutions with our expert team, who work with our customers to determine the best dictionary display options for their product, and ensure the solution meets your users' needs and the quality standards they expect.
Customer support: Our expert team provides ongoing support to ensure the successful launch and maintenance of your dictionary feature.
Sourcing: Where data is not available, we work with language experts across the globe to source what you need.
Single point of contact, single contract: Removing the need to work with multiple vendors across various languages saves our customers' time.
Who we work with
---

We provide solutions for clients across a wide range of industries, including:
Consumer electronics
In e-readers or other handheld digital devices, a built-in dictionary provides a seamless reading experience for the end user. Built-in dictionaries in this context enable independent learning, empowering and assisting users in a number of ways, including translation, text to speech, and look-up.

Find out more about this solution and our partnership with C-Pen.
Games
Dictionaries can introduce an educational element to games by providing in-built definitions and look-up functionality.
Including a dictionary search solution in games enables independent learning opportunities for users.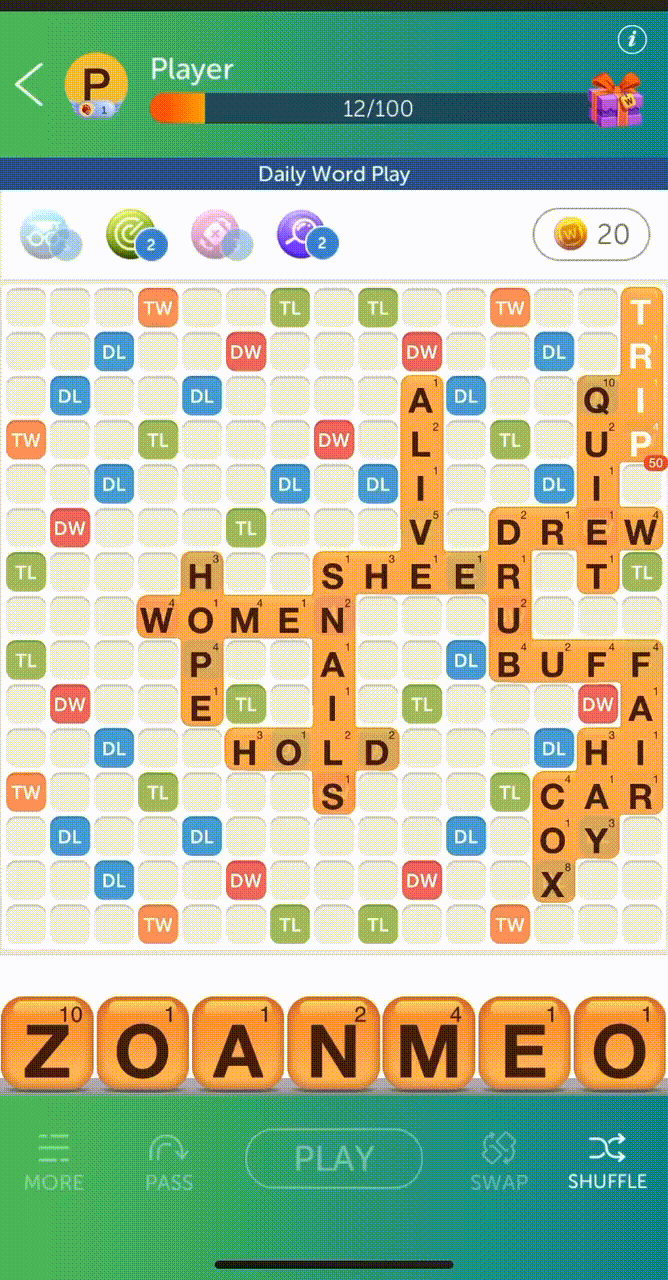 Search engines integrate dictionaries to enhance and contain the user experience.
Our dictionaries are used by the biggest search engine platforms in the world.

Find out more about this solution and our partnership with Kobo.
Our Privacy Policy sets out how Oxford University Press handles your personal information, and your rights to object to your personal information being used for marketing to you or being processed as part of our business activities.