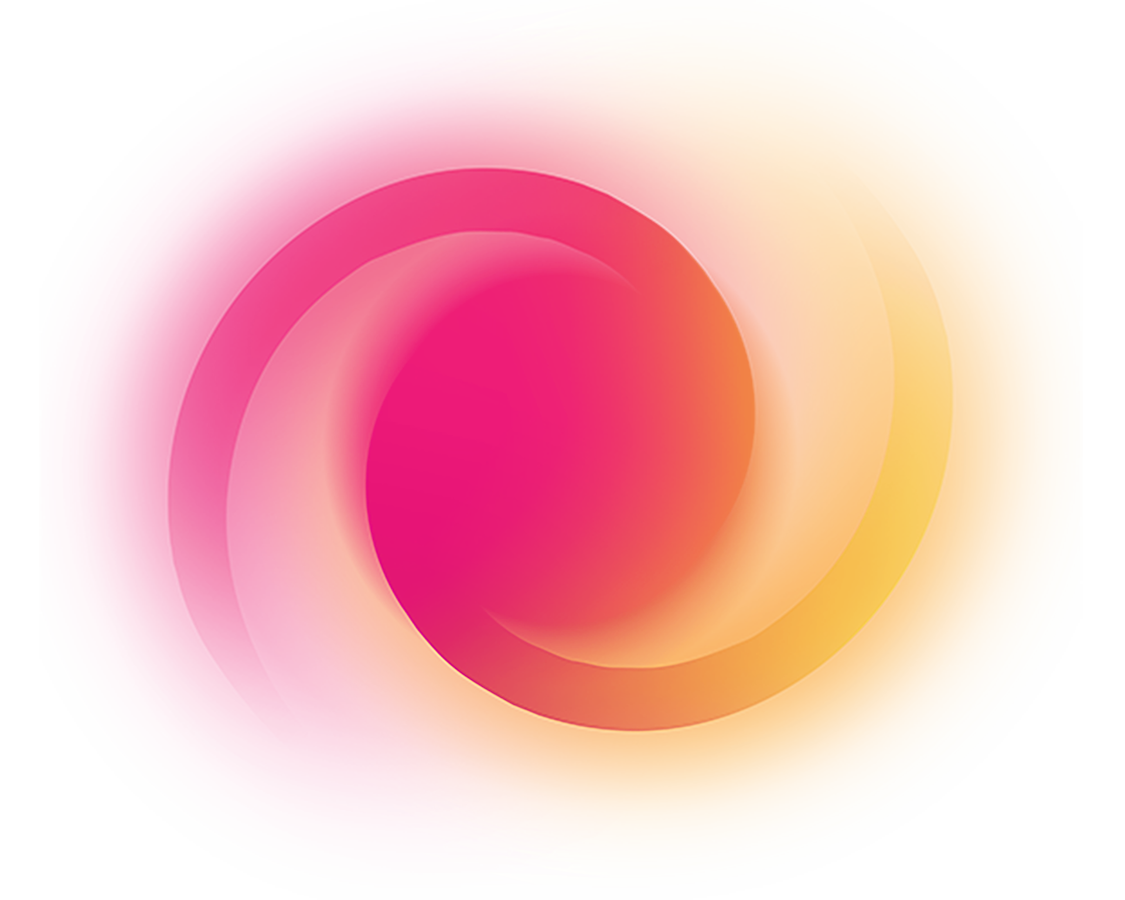 From powering programmes to empowering people, our partnerships span the spectrum of language and technology development as we work with like-minded innovators to advance learning and communication worldwide.
At Oxford Languages we are always looking for more partnership opportunities to equip people everywhere with our world-leading language data.
Elemental Cognition
---
Founded in 2015, Elemental Cognition (EC) is committed to developing a future where AI can actually think, providing solutions to real problems and explaining the 'why' behind its answers.
For AI systems to fulfil EC's mission and become partners in building and sharing knowledge, they need to understand the meaning behind language – not just identify its patterns. EC builds technology capable of reading, learning, and interacting fluently in natural language to facilitate complex decision making. The team is teaching its AI system to learn in ways similar to children: through reading, collaborative dialog, and reasoning.
Oxford Languages equips EC with our deep language resources to improve their AI system's abilities in natural language understanding. The Oxford Semantic English Language Dataset (SELD) provides a rich ontology of word senses to disambiguate levels of concepts for greater ontological understanding, enabling EC's AI system to learn language and interpret meaning.
Texthelp
---
Texthelp is a world leader in the development of technologies to support reading and writing. Its mission is to help unlock everyone's full potential through innovative technology.
'At Texthelp we believe that absolutely everyone deserves the opportunity to reach their full potential – at school, in the workplace, and in later life, too.
We believe there's a whole world of avid readers and fluent writers, waiting to emerge with the right tools and encouragement.
We believe in digital inclusion – where life stage, visual impairment, dyslexia, or dis/ability aren't barriers to the online opportunities that others enjoy.
Most importantly of all, we believe that everyone's entitled to the best possible learning and language support on their own personal journey – from literacy to life.'
Oxford Languages has been supporting Texthelp in its mission since 2014, supplying our monolingual dictionary datasets for languages such as Arabic, Dutch, and Spanish to power their flagship product, Read&Write, and help more than 18 million users worldwide improve their reading and writing confidence.
Casio
---
Casio is a multinational consumer electronics company with a specialist handheld business portfolio of electronic dictionaries, thesauri, and English qualifying test workbooks.
Considered an essential educational tool in Japan and recommended by the high school curriculum in China, Casio's handheld devices equip students with a range of bilingual dictionaries, workbooks, and exercises for learning English.
We have been partnering with Casio since the early 2000s, supplying the language content fuelling Casio's learning series. An extensive range of lexical and languages datasets collated and curated by Oxford University Press go into Casio's electronic dictionary products, providing teachers, students, and language learners of all levels with our world-leading content.
MobiSystems
---
MobiSystems is an award-winning multi-platform app developer serving over 300 million individual and enterprise users in 195 countries around the world.
Since 2003, MobiSystems has licensed our language content to develop and distribute over 40 monolingual and bilingual dictionary apps in more than 25 languages, all under the authoritative Oxford name.
Within this portfolio are the Oxford Dictionary of English app, a flagship product with 100M Google Play downloads providing dynamic access to the latest current English language content published by Oxford Languages, and the Oxford Dictionary with Translator app, which offers an all-in-one translation service across 14 languages, including Spanish, Chinese, and Urdu.
All MobiSystems products are available for Android, iOS, and Windows mobile download from their respective app stores.
Recent partnerships
Find out about our work with recent partners to provide expert language data solutions for their products:
Lingvist
---
Lingvist is an education company using big data and AI technology to help language learners significantly accelerate their progress and achieve their learning goals faster.
An EdTechX Europe award winner, the Lingvist app uses neural networks to quickly and accurately assess learners' capabilities and tailor the learning experience to each individual, eliminating inefficiencies frequently found in other language learning programmes.
The app used our French, Russian, and Spanish bilingual dictionary datasets to provide reliable and authoritative language content for app users to learn.