Power your educational solutions with Oxford Languages' reliable and authoritative language data.

Oxford Languages data integrates the most reliable dictionary content in a consistently structured data format, across a multitude of languages, and with features that match your unique requirements. Our flexible data model ensures our lexical content is a good match for your products and your users: from basic literacy to complex subjects, integrating definitions, synonyms, or any other lexical needs, our content will enhance any learning experience.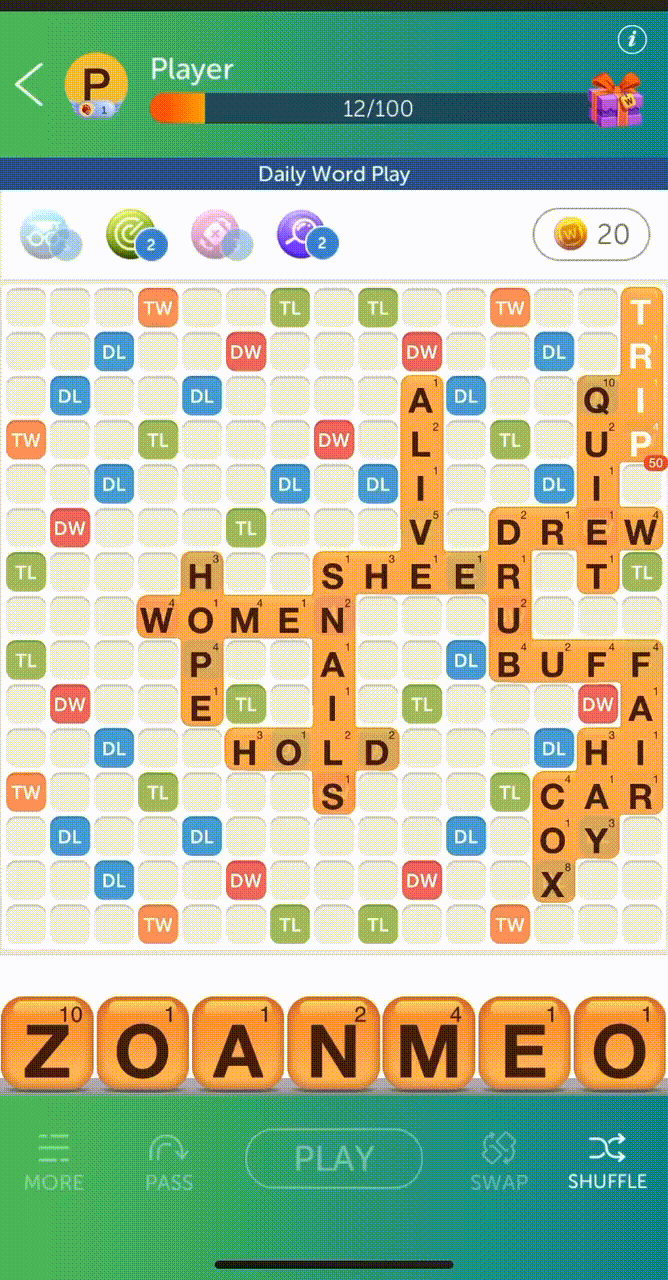 ---
Human curated content
Clean data structure
Flexible and streamlined content
Consistency across languages
Open to customisation
Much success has been seen in pairing our API delivery mechanism, Light Edition English data, and validation datasets with these use cases:
Gain instant access to up-to-date monolingual and bilingual data in more than 30 languages, in an accessible, scalable environment via API. Language data is flexibly assembled to facilitate endless building possibilities, and our endpoints allow retrieval of word definitions, audio pronunciations, translations, synonyms, antonyms, words in context using our example sentences, and inflections from our language data.
The Oxford Dictionary of English and New Oxford American Dictionary – Light Editions are streamlined versions of Oxford's authoritative English dictionary data, and are ideal for use in any context where clean, simple, English language data is required. They includes only the necessary dictionary elements: headwords, part of speech, definitions, vulgar and offensive labels and essential forms in a lightweight and flexible XML format. Improve your data and content processing by working only with what's required.
With an extensive collection of words, collated and curated by our expert language technologists, our validation datasets provide verified lists of words to validate user generated content in your product. Available in many major languages, our validation data is purposefully light, de-duplicated, and easily customisable, and is an ideal solution for word game requirements and educational games that require customised datasets.